How to Protect Yourself From Catfishing
Maan de Vera
Posted at April 01, 2020


We live in a world where connecting to a stranger is easier than ever. It's exciting to know that the love of your life can simply be one wave or swipe away. While social media and dating apps are a perfect way to communicate with people you wouldn't have met otherwise, it also comes with a lot of risks, specifically being catfished.

Catfishing happens when the person you're talking to has a fake online persona. From being lied to to being manipulated, it can bet traumatizing once you find out that the person you're talking to basically does not exist in real life.

If you feel like you're ready to face all the good and the bad that comes with online dating, then we're with you. But do so with due caution and keep these things in mind once you feel like you are starting to catch feelings:

1. Take it slow.
Take a step back and look at the situation for what it really is. It's easy to be carried away in a perfect romantic bubble, and it's perfectly understandable if you want to stay inside it. However, if you're really in it for the long run, you must be very realistic. Remember that you can embrace the positivity that this person brings into your life while keeping your eyes open for red flags, too.
2. Do a background check.
It won't hurt to dig a little deeper. Double check the information that they're providing you. Try Googling their name and see if anything reliable will come up. You may also try image searching their photos. Yes, there's a lot of people who are very private with their information, however it's quite impossible for a real person to not have any form of a digital trace so if you can't find any, take it as a big warning sign.. Be on the lookout for any inconsistencies or falsification as well.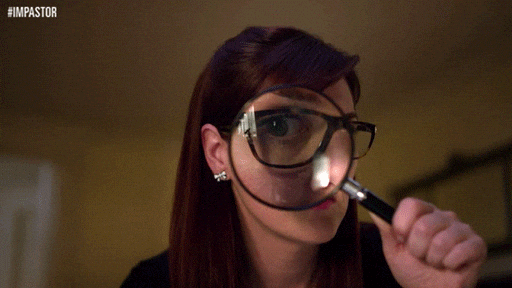 3. Demand that you meet face-to-face.
Sure. There are many reasons as to why a person can't meet you just yet. Even if this isn't a catfisher, you still have to ask yourself: What's the point of moving forward with a relationship if there is no concrete plan of being actually together? If you do have plans and it constantly gets postponed or cancelled because of the other party, then do yourself a favor by putting a pause on things until you're both ready to see each other. If they can't come through with something as simple as showing up, then you're better off with someone else who can.
4. Get insights from your friends and family.
You don't always need to get the stamp of approval from your family and friends when it comes to your relationships. However, if you feel like there is something off, it would be best to confide with someone that you can trust. Be honest with them and listen to what they have to say. Sometimes all it takes is an outside perspective for things to come in focus. Don't take anything they say as an attack. Take it all in, set your feelings aside, and think about what makes sense and what doesn't.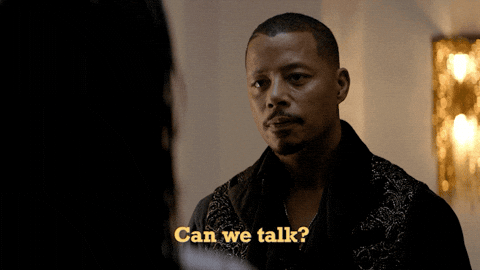 5. Trust your gut.
If things are starting to feel like it's too good to be true, then it probably is. A catfisher will appear to be the perfect person for you simply because they made a character tailor-fitted for you, your likes, your dislikes, and your ideal relationship. So, listen to your gut if it seems like there is something wrong.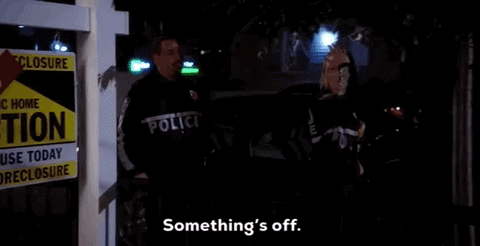 Now that we have easy access to pretty much anyone, we need to be extra careful in how much we are willing to invest in people we meet online. Real emotions are at play even in virtual relationships. Protect yourself because not everyone who claims that they have feelings for you has your best interest at heart.

Being catfished is truly a terrible experience. It will ruin the joy and comfort that the (pseudo)relationship has brought you. It will make you question your judgement and your worth. However, at the end of the day, remember that whatever you had with a catfisher is meant to be shattered in order for you to have space for what you truly deserve: something that's real.
How do you feel about this?