6 Ways to Stay Productive at Home That Don't Involve Studying
Karen Jane Ng
Posted at April 02, 2020


We have no time to waste. Just because we're in a month-long quarantine, free from wakeup and bedtime calls as classes for the next days remain suspended doesn't mean we should live in idleness. Sure, you can take the opportunity to have that much-needed R&R and enjoy some entertainment. But also make sure that productive activities still make the cut in your schedule.

Being productive doesn't mean doing excessive advanced reading and getting ahead of all your requirements just because you have all the time in the world. No one is expecting you to fulfill your academic duties in a time of crisis, so don't sweat too much. But if you feel like you still have to accomplish something to keep you busy, then put these on your quarantine to-do list:

1. Declutter your room. Quite often, this is what we do when we get a long weekend or during summer vacation. Why not do the same this quarantine period? Organize the already disheveled side of your bed, tidy your study desk, sort out your closet, and throw away what's no longer needed. Keep an eye out on the satisfying prize you'll get after this!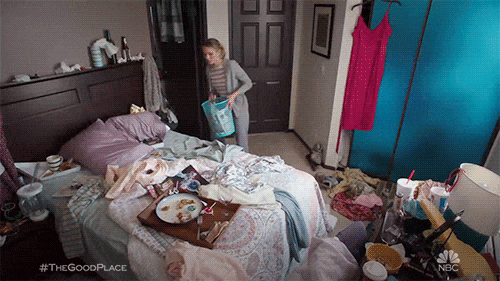 2. Take part in household chores. There's endless work to do at home such as cleaning, doing the laundry, buying groceries, and cooking. You might as well help out the family and get involved in these household chores. It could be your least favorite thing to do in the world but trust us, you'll need it more than you know.
3. Work out a plan. Even if you're used to being spontaneous, you may want to give planning a thought while staying at home. Reflect on your previous actions and make a list of the things you want to improve about yourself, goals you want to achieve, places you want to go and, also, create a budget outline to make your plans possible.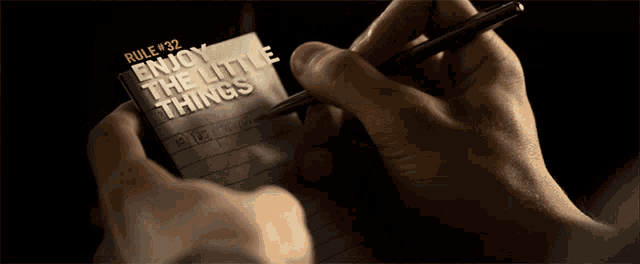 4. Acquire new skills. Yep, you can explore your curiosity even inside the house. Try learning a new language online or through mobile applications, pursuing calligraphy, baking, upcycling old clothes, dancing, playing instruments, or getting back on your failed attempt to cross stitch during your childhood. Isn't a goal like this motivating enough to live the day?
5. Exercise. Whether it's to get fit or only to improve your mood, enjoy the leisure time you have to perform some physical exercises. The internet offers different routines you can adapt based on your body type and goals. We recommend you make it part of your daily activities. 6. Help the community. Make yourself useful to your family and fellow citizens. Take the mask shortage this pandemic crisis has led to as one way. If you know how to sew, it would be beneficial to create your family's own masks and make more to donate to the frontliners and others who need them. You aren't only productive, but also of help.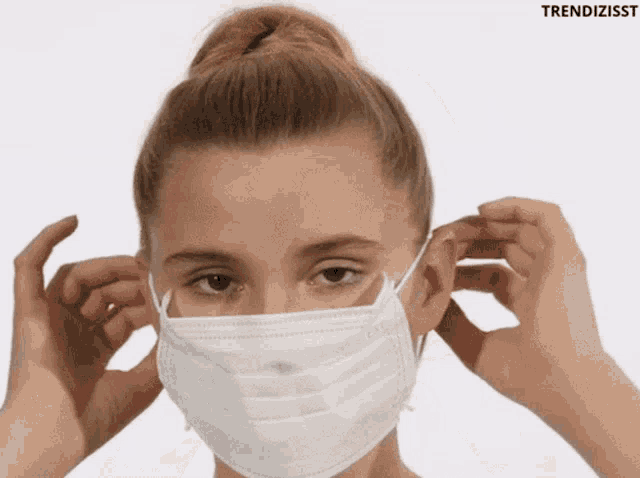 Staying at home can become a lot of boring and in all honesty, studying, too. It's a good thing that we have more reasons to be productive while at it. Let's at least cross one of them off our list, game?

Banner from: Bestdressed Youtube
How do you feel about this?