6 Simple Ways to Help Frontliners From Home
Karen Jane Ng
Posted at March 31, 2020


Medical workers, law enforcers, drivers, journalists, grocery staff, garbage collectors, janitors, social workers, and civilian volunteers are among those people who continue to go to work despite the hazard of the coronavirus pandemic. They put themselves on the line while here we are, priveleged to be safe in the comforts of our home. Is there any way we could say our "thank you" to them?

It's possible. We may not be able to do it in the flesh but through simple ways of helping them battle COVID-19 out and making sure their efforts are not being wasted, they'll know for sure how much we're grateful of their services. Do your part from home through these simple steps!

1. Stay at home. They stay at work for us. So, let's return the painless favor of staying inside our houses for them. It would likely reduce the people who would fall prey to the virus hence stop the number of positive cases from increasing and entering the hospitals. How hard can that be?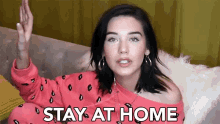 2. Don't hoard sanitizing supplies. Yes, you need to protect yourselves, but those frontliners need the supplies more. Since you're mostly staying at home, you don't need a massive stash of alcohol, face masks, gloves, and such. Leave the bulk purchases to those critically need them.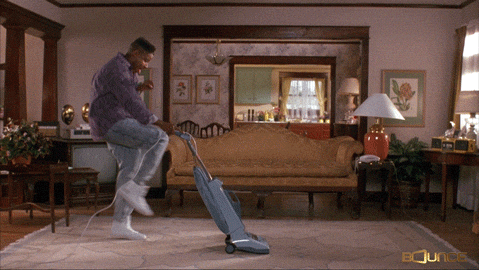 3. Be honest. If you're feeling unwell, be it mild or not, seek help and let the professionals determine your condition. Don't even attempt to hide or lie even about your medical and travel history because if in worst case scenario, you have COVID-19, you won't only be the one in danger but everyone, including the doctors, you've been in contact with, too.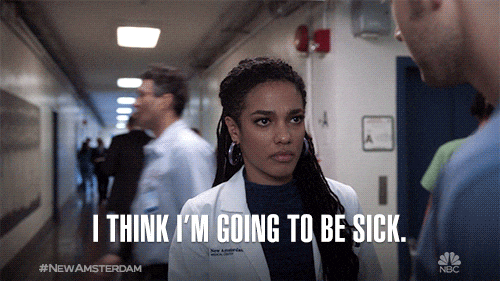 4. Segregate. It's high time we stop overlooking the level of sacrifice garbage collectors are doing for us. Them going through our bags of wastes means they're being more prone to diseases. What can we do is to at least dispose properly and most especially, separate the used masks which may potentially carry virus, so they won't be force to touch it.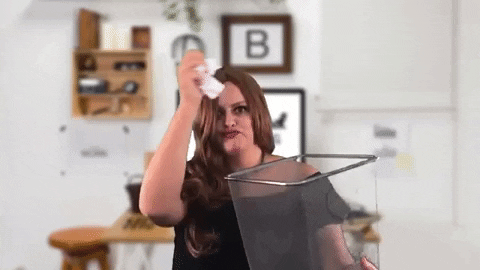 5. Donate. Granted that you have the means, be of assistance by making a contribution of any form like food packs. It's also meaningful to organize online donation drives or support the existing ones with monetary offering that can be used to buy protective equipment and others essentials for our frontliners.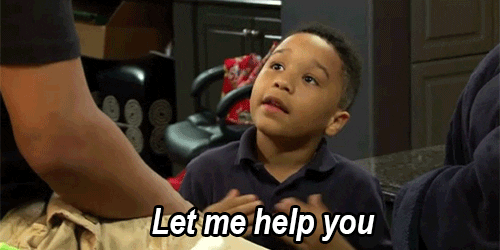 6. Spread awareness. Put your internet access to good use by rallying against injustices and discrimination being done to the frontliners. They may have no time or opportunity to speak for themselves, so let's do it for them. Sending them reassuring messages even indirectly would do some good, too!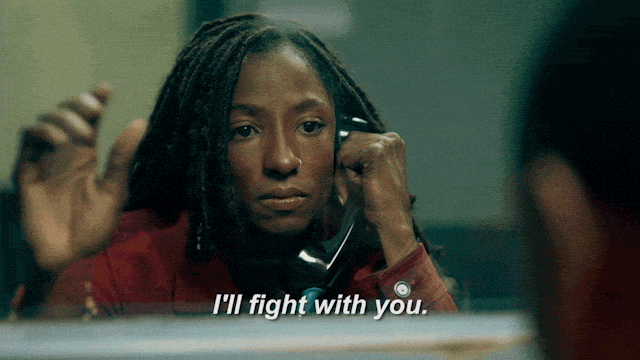 We applaud these frontliners for doing the toughest jobs. They're indeed our modern heroes. Altogether, we hope we can give them our thanks in any way that we can. It doesn't matter how little it is because even little things can make a difference.
How do you feel about this?