What It's Like to Not Have Enough Savings During a Health Crisis
Maan de Vera
Posted at March 31, 2020


We've always been told to save money. But, no, we don't always listen to this advice. On the few occasions that we get to set aside funds, more often than not, we allot whatever we have to treat ourselves because we "deserve it." While it's totally fine to give in to our food cravings and shopping urges every now and then, we can't help but think about our unnecessary spendings now that we *really* need money.

There are those who are fortunate enough to have the option to work from home and generate a steady income while we're on a lockdown. Others have families that they can lean on. But we all know that this isn't the case for everyone, and many are left without salary until further notice. These people are equipped with nothing but their savings for possibly months to come and, truth be told, not everyone has enough savings.

If you're one of these people, know that you're not alone. We feel you and we're with you. Here's what it's like to not have savings during this health crisis that you can probably relate to.

1. You are most concerned about food.
You've probably already calculated just how much money you have left for food and for just how long you can still afford food. Along with this, you've also created a tight strategy on how to ensure that nothing goes to waste while you're still on quarantine.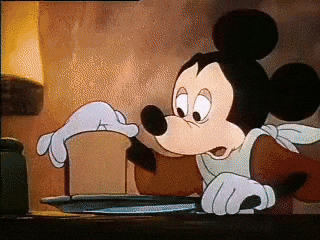 2. You make the most out of the supplies provided by the government or private sector.
We hope that you've received any form of help by now. At the very least, you should be expecting any form of subsidy be it from your LGU or your work. We're also 100% sure that you already know exactly where this will be allocated.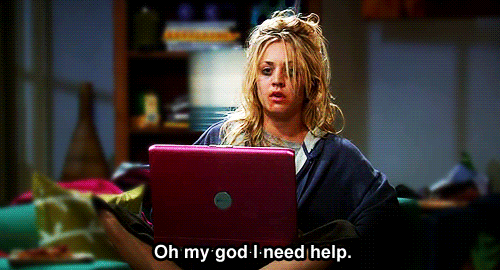 3. You try your best to lessen your consumption of water and electricity.
Sure, utilities are suspended for a month or so, but you still have to pay for them eventually. So, you make sure that you keep your usage as minimal as possible in order to keep your bills as low as it can be.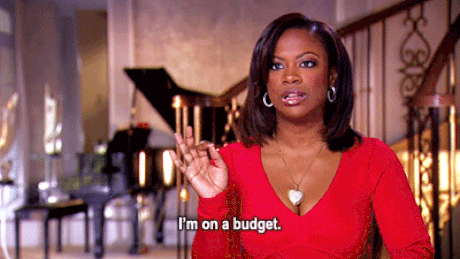 4. You have a mental list of people to seek for financial help when necessary.
This is probably not the best time to borrow or ask for money because everyone is having their own issues and you know it. But when it comes to the point where you don't have other options, you already have an idea of who to ask and, furthermore, how to ask.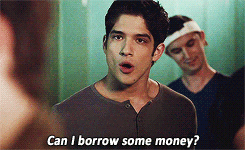 5. You hope for the best.
Every single human being on the planet is most likely asking for the same thing now. We all want to put an end to this pandemic and for us to have our normal lives back. But the pressure for things to get better is even greater for you as you can see your resources deplete day by day.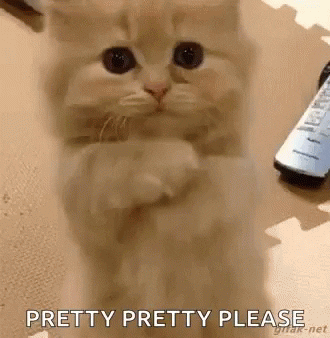 Just like the many challenges that we've overcome, this too shall pass. However, this one is really going to be tough, so don't be afraid to reach out. At the end of the day, as soon as this is all over, we'll come out stronger and wiser in every aspect -- our finances included. We just have to do our best to get through this first.
How do you feel about this?