5 Things We Realized We Have Taken For Granted During Quarantine
Karen Jane Ng
Posted at March 30, 2020


With this ongoing community quarantine came a lot of realizations. Foremost, no one really can tell what is going to happen in our lives tomorrow. This pandemic hits without exemption, and it isn't something to be taken lightly.

More than that, this is time that we become aware of the things that we normally just take for granted because we are too preoccupied in getting the things we wanted, becoming the person we aspire to be, and living the life we always dream of. It's best we seize this moment to finally learn to appreciate it. It's now or never.

1. Time with family
For most of us, it wasn't until this quarantine began that we got to sit on the dining table together with our family, watch TV, catch up, and actually bond with them. Perhaps because our time was mostly spent at school or at work that we only meet with family before and after sleeping. We realize that we missed out on a lot and this is the best opportunity to make up for it.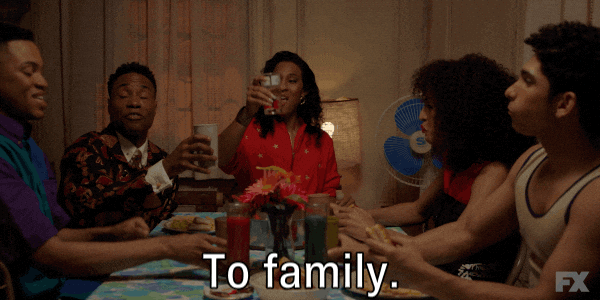 2. Rest
There's a lot to do for school so we always have to make sure that we finish it on time and put out the best result. On top of that, we're pursuing our passions left and right and trying to maintain our social lives. Thus, we neglect our body and mind's demand to rest and altogether let our health suffer. That is why lying on our beds this "break" never felt more comfortable than ever.
3. Adventure
Are you the home-school-home kind of person who always give the "I'm tired" excuses and say "no" to invitations? Then you probably understand what we're meaning to say. For a month, you can't even go visit a coffee shop to meet your friends, you can't go the mall, or make that dream summer trip happen. There's that regret of why we didn't do it when all was still well and good.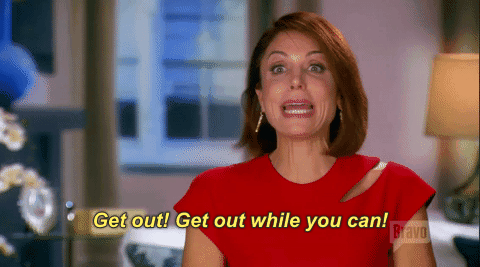 4. Enviroment
Have you seen that photo of thr Philippines' longest mountain range Sierra Madre taken from Metro Manila circulating on the internet? They say it's proof of the improving air quality that resulted from this home isolation. And honestly speaking, it looks beautiful that we hope we can keep it that way even after this. Well, we can if we just take better care of the environment, right?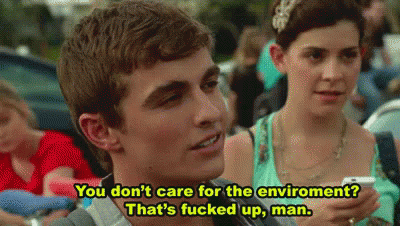 5. Right to vote and voting right
On critical situations like these we get to witness the effectiveness of public servants - that is if they're being effective. We've been reading a lot of criticisms against certain politicians for their negligence and some voter-blaming for granting them the position. The question is, did you use your right to vote accordingly? Holding each other accountable is useless now, so it's best way to learn from it and exercise your privelege the next chance you get.
This list isn't made to make you feel apologetic rather to allow you to realize that it isn't too late. Treat this quarantine time as a chance to compensate for the lost time. Then once it's over, which we're sure it will be, we hope that we'll bring these realizations with us and not let another lifetime be put to waste.
How do you feel about this?