5 Types of Toxic Classmates and How to Deal with Them
Maan de Vera
Posted at March 27, 2020

Whether you admit it or not, the type of classmates that you have will make or break your highschool or college experience. At best, they will turn out to be your friends and you collectively work into achieving your academic goals. But not everyone is lucky and there are times when it can get pretty messy.

But don't worry as we've rounded up the types of toxic classmates that you should look out for and how to deal with them.

1. The Over-Competitive

A healthy competition is important in class as this will push everyone to be on their toes and be at their best all the time. However, it's a different story if someone's competitiveness is getting in the way of your learning. At the end of the day, it's not just about making good grades.
How to deal with them: Focus on your own goals. The less attention you pay as to where other people are, the more that you can be at ease with your own pace and your own standing in class. School is already challenging on its own, and you don't need the added pressure of trying to perform better than anyone else.

2. The Happy-Go-Lucky

Of course, there is a room for fun and games in school. However, there should be more than that. While it can be tempting to just hang with this type of classmates, just keep in mind that your future is at stake here.

How to deal with them: You can be friends with them, but don't let them distract you. You are in school to study and doing your responsibilities as a student should be your top priority. There is a way to balance your acads and your social life. You may also try to convince this type to pay more attention with the classes and it's a win-win situation.

3. The Bully

There's a line between friendly teasing and outright bullying. Whether consciously or not, you may encounter classmates who would do or say things that bothers or even threatens you. Be very cautious with this type. This will not only affect your grades, but more importantly, this will affect your overall mental health.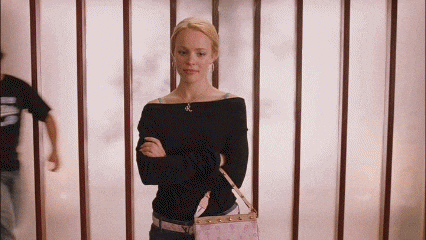 How to deal with them: Don't be afraid to stand up to your bullies. Confront them in the best way possible that you can and set your boundaries. You may also speak to your parents and school authorities if you think it's necessary.

4. The Parasite

We all know a classmate who asks for a favor for everything. They are always in need of paper, pen, answers to their homework, help with their project, and many others. Collaboration is an important aspect of getting through the school year or semester, yes. But when you are starting to feel like your classmate is already becoming too dependent on you, that's a totally different matter.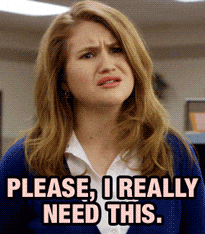 How to deal with them: Say no. Don't feel guilty in denying their requests because at the end of the day, you are both students and you're not accountable for anyone aside from yourself. Be there to help them, but this doesn't mean that you should tolerate them.

5. The Complainer

Everyone who has been a student knows that getting that degree isn't a walk in the park. It gets real. We have to meet multiple deadlines, study for endless quizzes, prepare for recitations, and many others all at once. For sure, it's healthy to rant every now and then. But things can spiral down when someone in your class keeps complaining all the time.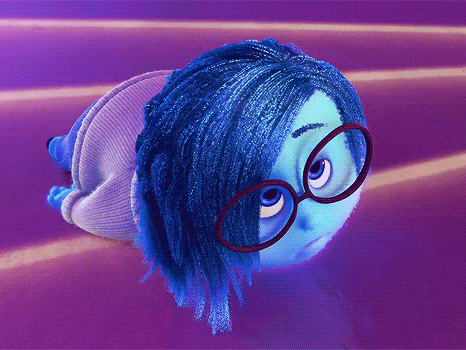 How to deal with them: Listen, but don't dwell on it. Let this type express how they feel. Acknowledge and console them when you feel like they really need it. But learn how to tune it out as soon as it gets too much because you don't want to be sucked into the negativity.

Remember that your relationship with your classmates matters. They're literally your siblings whenever you are at school. When in doubt, take a step back and take a hard look at the effect that they have on you. While you don't have to be friends with everyone, you must simply learn how to co-exist with them. When in doubt and things are getting out of hand, be brave and call the attention of your teachers or professors.
How do you feel about this?