Students, Here's How to Take Care of Your Mental Health Amidst the Pandemic
CHALK PH
Posted at March 26, 2020



As we all adapt into these trying times, our physical well-being may be our top priority, and looking after it pushes us to follow quarantine measures. But, if you're a student, being isolated in your home while trying to keep up with the rest of the semester can take a toll in your mental health, too. So, we at Chalk reached out to the Youth for Mental Health Coalition to share with you the challenges that the COVID-19 outbreak may be causing you, the effects on your mental health, and how you can take care of mind amidst all the stress and anxiety that you may be feeling right now. Help is here, so read on!
What are the challenges that students may face in the current situation of the COVID-19 outbreak and how do these affect their mental health?
1. Class Suspensions
Many universities have suspended onsite classes, moving classes to online platforms. While some have suspended even online classes, there are still requirements to be submitted, paving the way for several problems for students: some might not have access to stable internet due to a variety of reasons, some might not be in the best mental state to deal with academic work, and others.

How it affects your mental health: Not having access to a stable internet connection at home can cause stress in students because they'll have a difficult time keeping up with their online classes and requirements. Generally, the thought of having to keep up with academic requirements in the midst of a pandemic is stressful and overwhelming which can only increases anxiety in students.

2. Financial Difficulties in the Household
The pandemic has prompted enhanced community quarantine in various areas in the Philippines, suspending not only classes but also work for some people. Possible financial difficulties in the household could arise from this, especially if the providers of the household are paid on a daily or weekly basis.

How it affects your mental health: Financial problems can possibly be a stressor and can contribute to anxiety of students who may feel helpless in such situations.

3. Being Isolated
Because of the community quarantine, going outside isn't advisable. Most students just stay at home now, with not a lot to do to keep them busy.

How it affects your mental health: Many studies link good mental health with good exercise; because of this lockdown, students might not be able to keep as physically fit as they would like to be. Being at home also keeps social interaction limited to mostly online channels; students may be having a difficult time connecting to their support systems (whether it's their friends, family they don't live with, etc.)

4. Lack of Access to Psychological Treatments
Challenge: Students who regularly go to psychological therapy might not have access to their therapists during this period.

How it affects your mental health: For some, not being able to see their psychologists on a regular basis could greatly affect any progress they had so far made in their therapy sessions.
How can students take care of their mental health?
1. Keep a routine.
Keep a routine and plan out your days in advance. Having a schedule to keep to could help maintain some sort of structure to everyday life that has been disrupted, but at the same time it is important to keep this realistic and leave room between your study periods to breathe.
2. Use your time wisely.
You don't always have to be productive. Rest when you need to and give yourself enough time to fulfill your academic requirements so that you don't give yourself any unnecessary anxiety by cramming them.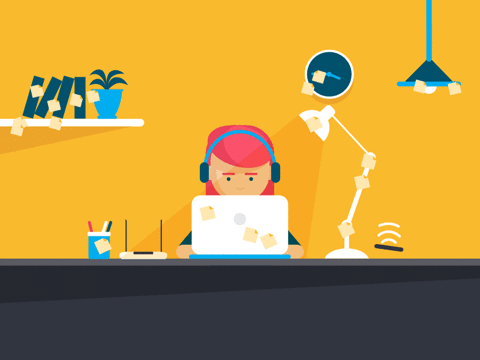 3. Distinguish facts from fake news.
It is possible that part of the anxiety surrounding the virus comes from not knowing enough about it, leaving room for ambiguity and making it seem like one is fighting an invisible enemy. One way to combat this is to read up on it in order to know how best to keep safe from it.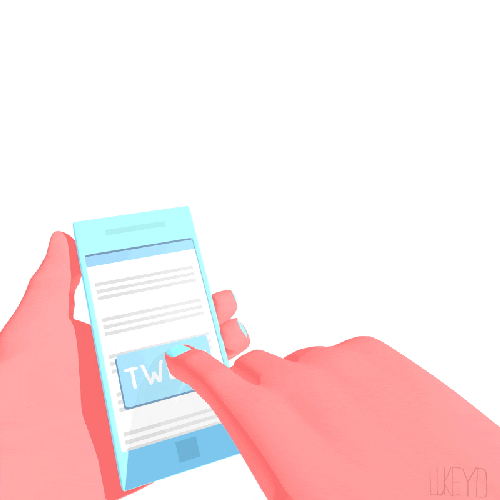 4. Maintain your social ties.
While it can be hard to connect with your friends in the same way you're used to, now is the time to get creative with spending time with each other. You could keep your group chats active, plan video calls as a group, sync your devices to watch movies at the same time together, play turn-based games online, etc.'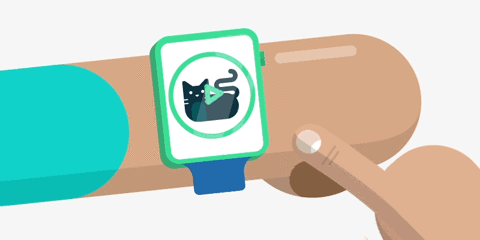 5. Nurture your health and wellness.
Make sure your own needs are being met as much as possible: hydrate regularly, exercise indoors if you can (there are exercise videos on YouTube you can watch as a guide,) and get enough sleep (because it can be hard to sleep early when you don't necessarily have to wake up early the next day.)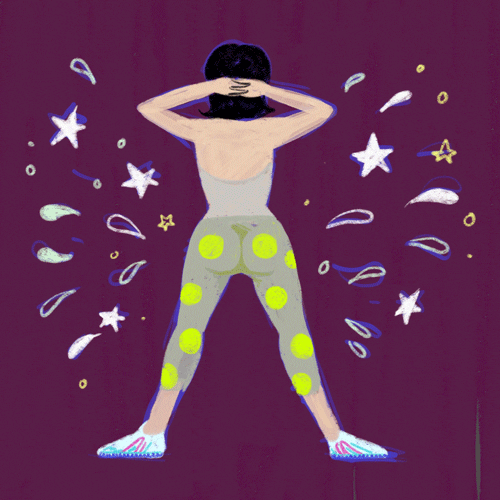 6. Ask for help when you need it.
If you're having a difficult time, online resources are available for mental health consultations and support groups. Choose what works best for you.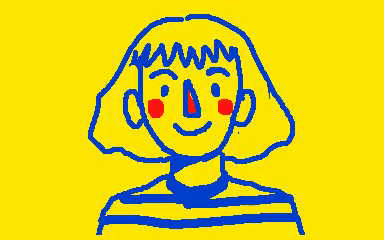 To know more about Youth for Mental Health Coalition, you may visit their Facebook, Twitter, and Instagram pages.
How do you feel about this?