Loneliness While in Quarantine: How It Feels Like & What to Do About It
Madel Asuncion
Posted at March 25, 2020


Do you feel like being in quarantine is driving you insane by the second? Well, the good news is that you're not alone. The need for social connection is so natural and vital to be met for us humans, which is why forced isolation can feel incredibly burdensome for most. Even those full-fledged introverts out there (A.K.A. me) can surely feel its anxiety-inducing weight, too.

While social distancing and self-isolating are central to controlling this pandemic crisis, these measures can take a toll on our mental health. The feeling of loneliness, which a classic study describes as "perceived social isolation," can be a major dilemma as we take an indefinite break from our social patterns and spend our days holed up at home with only on-screen interactions to rely on.

If you can't put your finger exactly on how or why you're feeling such heightened emotions of loneliness, then we're here to help. As someone who gets through her anxious episodes by poring over psychological resources to help her get a grip of herself, let me share my own experience of quarantine-related loneliness, plus tips on how you can fight yours and pick yourself up in case you've fallen into an emotional meltdown at ten in the morning like the mess-of-a-psychology-student that is moi.

1. You constantly feel the urge to talk to someone.
Whether you're video chatting with each of your group of friends or messaging your S.O. all day and trying to find new and creative ways to connect with them, the thing about it is that you're always the one initiating the interaction. If you feel like you've been a nuisance to your loved ones by doing this, the trick is to simply allow yourself to be, well, clingy. It's okay, because longing for connection at times like this is normal. It's the perfect opportunity to remove the stigma against clinginess, so shall we?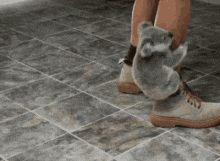 2. You feel easily rejected.
According to studies, loneliness can make us even more sensitive to rejection. It can be manifested even in the simplest of things such as your friends not responding to your Instagram story bingo challenge tag or your S.O. not liking your "IMY" tweet to them. If this happens, you have to catch yourself and be aware that you're simply overthinking those arguably insignificant social media interactions (or lack thereof.) Instead, divert your attention to the other ways that they show that they care about you, perhaps when they check in on you at some odd point of the day or send you an out-of-the-blue "ILY" via DMs.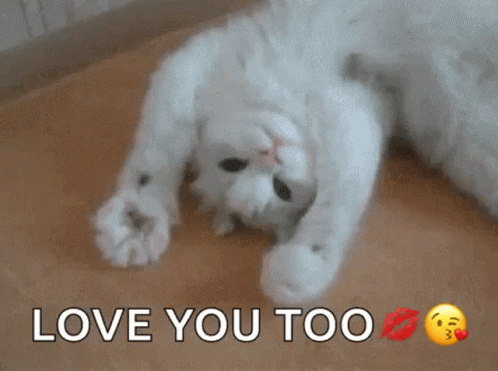 3. You feel like you've been demanding too much attention.
Once you notice that pressure of being connected to your loved ones in more ways than usual, you may also feel that you're being too demanding of their time and attention. Well, as the saying goes, you can't be too much for the right people, yes? So, instead of beating yourself up for being a drama queen, talk it out with your object of extra affection and communicate which ways of connection can be good for both parties without feeling like you're being a burden to them. Give them the chance to understand you, and you'll be surprised at how much they actually do.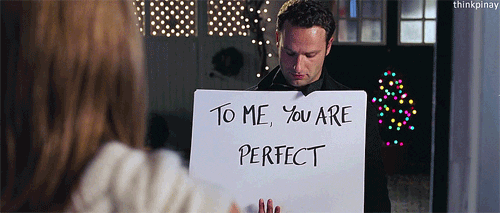 4. You withdraw from interaction.
If you don't deal with your insecurities well, then you might resort to withdrawing from interactions altogether. Since you think that they may reject you or you may come off annoying, perhaps not talking to them at all will do you good. Well, breaking news: further isolating yourself will only add fuel to the fire of your loneliness. That ain't it, sis. So it's important that you keep engaging in interactions and maintaining your relationships until you realize that your favorite people are also looking forward to a notifcation from you just as you are to theirs. Keep spreading the love because everyone needs it!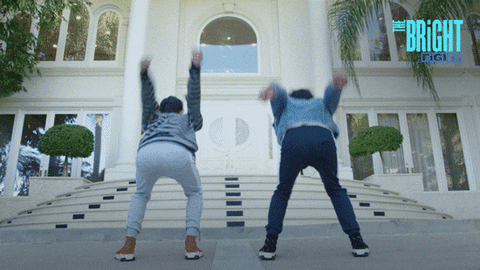 5. You experience a breakdown.
When your loneliness peaks, it may lead you to a downward emotional spiral accompanied by anxious thoughts and tears.Yep, now you're probably crying in the shower and sitting butt-naked on the bathroom floor like you're in a music video. If you catch yourself breaking down, just acknowledge that you are indeed feeling lonely, tell yourself that it's okay, and know that feelings are just visitors. Don't judge yourself for crying over trivial things, because these are seriously trivial times, and none of us highly social creatures know how to perfectly handle such crazy situations. Cry it out some more, breathe, and apply the tips I've already mentioned above, and you'll be likely alright.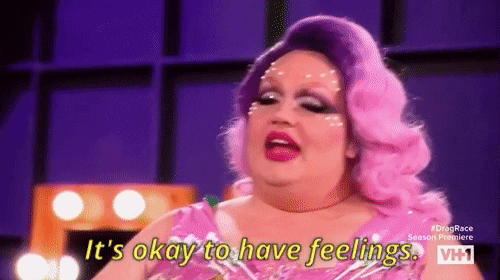 Being lonely when we're all facing a global crisis may seem petty. But, I, along with the people who truly love you, will tell you that it's not. We may all be suffering in different degrees, but loneliness is universal. The good news is that you are not really alone in your loneliness. Everybody feels the same way, too! We're sending virtual hugs your way!
How do you feel about this?