How to Check Your Privilege in a Time of Crisis
Maan de Vera
Posted at March 24, 2020


The COVID pandemic has placed the entire world on a screeching halt. While the rest of the world has been put on a pause as we collectively put our efforts into defeating the virus, public personalities are getting #cancelled left and right for allegedly romanticizing our current situation or ridiculing the less fortunate who are unable to follow the protocols mandated by the government.

If you are reading this, we're 100% sure that you have a privilege of some sort. Whoever you may be, there's someone out there who's having a harder time than you. Is that your fault? Of course not. But here's the thing: It's true that we don't have control over the privileges that we are born with or given, however, what we do with these advantages is our responsibility.

At a time when compassion is needed the most, here's how you can keep your privilege in check and steer yourself away from adding up to the long list of insensitive posts online.

1. Take a long hard look at everything that you have.

Now is the perfect time to take a deep breath and identify the things that you're blessed with. It's so easy to take a lot of things for granted because we're used to having them around. Now, let it sink in that what may be basic and normal to you are the things that are scarce and elusive to others.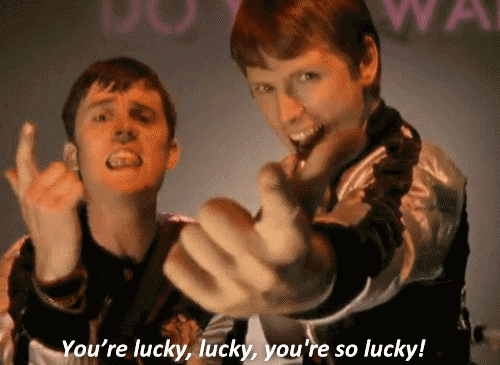 2. Re-asses your "problems."

All problems are valid, but that doesn't mean that they all deserve the same level of urgency or attention. So, if you're feeling bored at home because you miss your friends, that's totally fine. However, you might want to consider taking the complaining down a notch because there are people out there who may never see their loved ones ever again due to this health crisis. The point is: our current status may be an inconvenience for you, but for others, it's already a matter of life and death.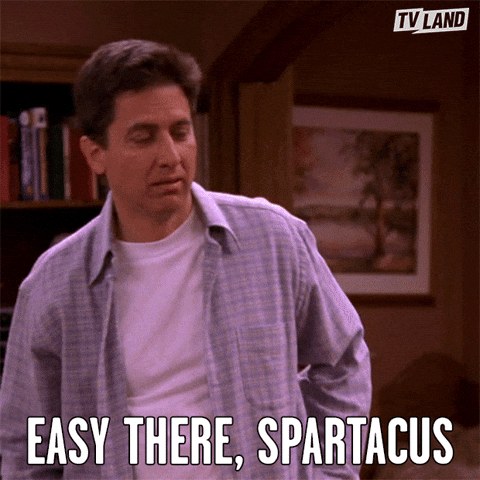 3. Drop the discrimination game.

Privilege is a currency that's always been distributed unequally, that's the essence of it. With everything that is happening right now, the last thing that we need is to shame those who have less than what we have simply because they can't afford to make the same choices that we are capable of. Be sensitive, will you?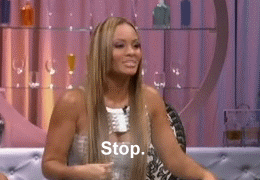 It's going to be a long road before we reach the end of this pandemic. With so much sorrow, uncertainty, and fear around us, we should stop pointing out as to what the less fortunate should do in order to help prevent the further spread of this virus. But rather, we should ask ourselves what we can do to help them.

Our privilege shouldn't be a stick by which we beat those who don't have as much as we do. It should instead be a staff that we extend to reach those who are in need of what we have in excess.
How do you feel about this?