What To Do When Your S.O. is Being Passive-Aggressive
Maan de Vera
Posted at March 23, 2020


If you've ever been in a relationship, we bet that you've been on the receiving end of an "I'm fine" followed by a cold treatment and constant pouting that sends a message that things are definitely not fine.

In a perfect world, we fall in love with our beau, and we live happily ever after. Meanwhile, in reality, stuff can get pretty ugly and conflicts are inevitable. It's totally normal to not agree with each other 100% of the time, but getting all passive-aggressive is definitely not the way to go.

Here's how you can deal with a passive-aggressive S.O. without losing your mind.

1. Don't play their game.

There's one thing two passive-aggressive people can solve: nothing. It can get really tempting to keep the petty ball rolling, but you have to keep in mind that this will only make matters worse. If you can sense that something isn't right with your S.O., don't pretend like there's nothing wrong.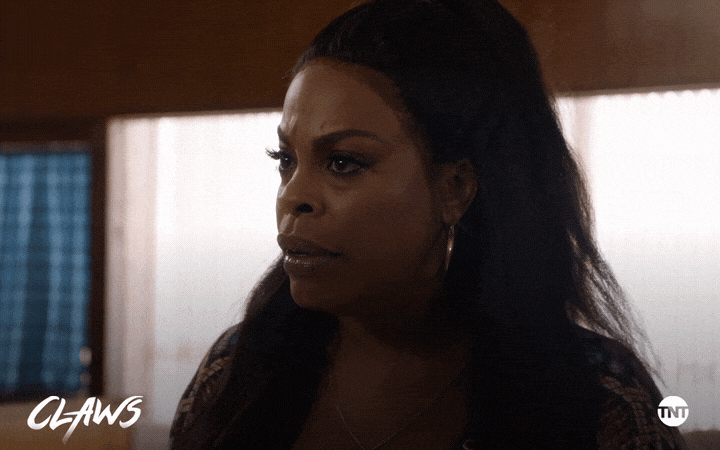 2. Call them out.

Be direct. Let your S.O. know that you aren't comfortable with the passive-aggressive behavior. It's not the easiest thing to do, but just remember that you can't address the problem if you don't know what it is. Once you call them out, a conversation about what's wrong should then follow.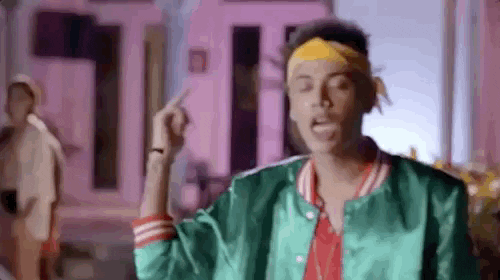 3. Make them feel safe.

Create a safe space for your S.O. Sometimes, people can hold their emotions back out of fear that they will be judged or even ridiculed. Encourage them to speak up by assuring them that you're willing to listen and compromise to whatever it is that is bugging them. Compassion can go a long way in solving this kind of dilemma.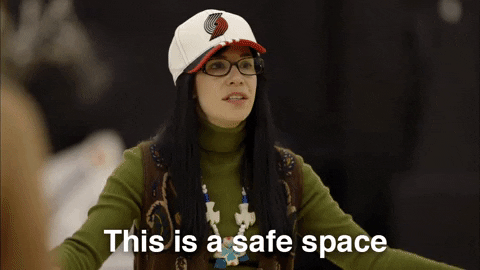 The Bottom line is: communication is key. Being in a serious romantic relationship isn't all about the cheesy late night conversations or long good morning messages. More importantly, it's also about being brave enough to talk about even the unpleasant things. Just keep an open mind, be honest, and stay respectful. The right person for you will also do the same.
How do you feel about this?