How to Continue Learning When Your Online Classes are Suspended
Madel Asuncion
Posted at March 21, 2020


Within the week, some schools and universities have cancelled online classes in the midst of the community quarantine imposed by our government. This decision came about as students, faculty members, and the institution themselves face various challenges in this learning setup such as the lack of (or poor) access to the internet of students which can either push them to break quarantine measures to find a source of internet or fall behind the online lectures if they fail to do so. In short, online classes are not condusive for students at this time of crisis.

And if your school has already imposed such suspension, the question now is, "How can I continue learning despite all these challenges?" While our health and safety are our topmost priority, it's still possible to nurture ourselves in our homes whether we have a stong internet connection or not. As a graduate student myself, I wouldn't want my tuition fee (and free time) to go to waste or to come back to school unprepared once the dust has settled.

If you're ready and able to feed your mind amidst this COVID-19 crisis, here are some steps that you can take:

If you have limited internet access...

1. Schedule your study hours.
If your safe and sound at home during this quarantine period, then you certainly have a lot of free time in your hands. Use it properly by allocating a few hours for you to study. It's good to have a study routine, so that you can be motivated on the daily. Make sure that you study on your desk and not in bed to help your mind and body differentiate work from rest.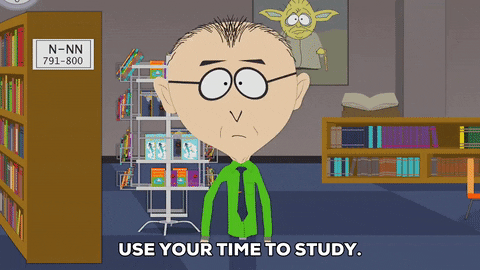 2. Carry on according to your syllabus.
Use your syllabus as a study guide, and continue where you left off before the class suspension. Study your textbooks and readings, and take notes as if you're prepping for a graded recitation or pop quiz. This way, your daily learning doesn't stop even when you're not physically in school or having online classes with your prof. It may not be the same, but, at least, you're still banking on some knowledge that you may need once school resumes.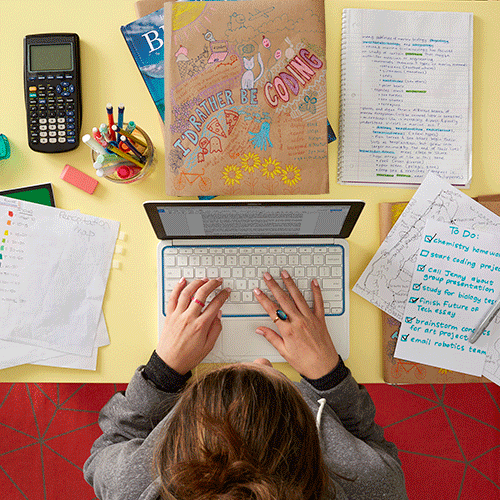 3. Accomplish some of your requirements.
Your professors may have given you instructions on how you can accomplish some vital requirements. Although you are not strictly asked to submit them online instantaneously, it's good to do them now while you have about a month to stay at home. This is easier if your requirement doesn't need thorough research. You don't have to pressure yourself, though. But it doesn't hurt to be prepared!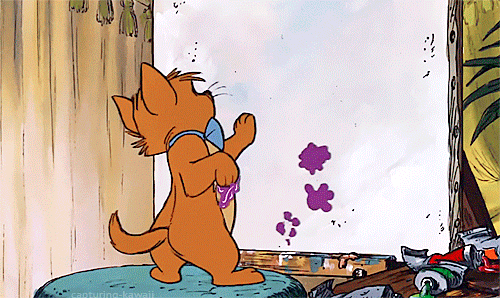 If you have stable internet access...

4. Make use of "online learning."
If you have a good internet connection at home, online learning is the best option for you to feed your mind during the quarantine period. Professors are tasked to provide online learning materials such as soft copies of lectures and readings, videos, and other online resources which can be voluntarily consumed by students without the pressure of being graded. So, make the most out of your home wifi (which is already a privilege) and grab those additional learning opportunities!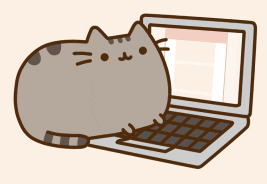 5. Keep in touch with your professors.
If you're the type who's always been shy to approach your professors at school, now is the perfect time to do so online! Whether you have follow-up questions about their online learning materials or you're confused about certain requirements, your profs are now a quick message away. Just make sure to keep it professional by corresponding with them via e-mail during daytime instead of badgering them on their personal social media accounts when it's late in the evening.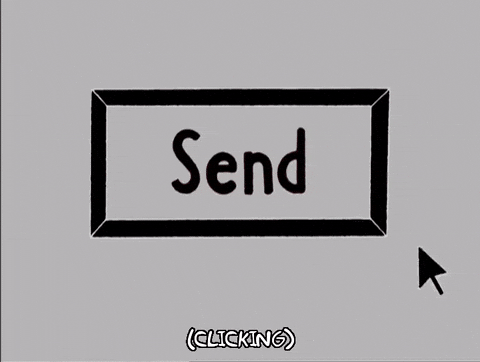 6. Have virtual group study sessions.
Being isolated at home can take a toll on our mental health. We're pretty sure that you've been a fixture in all your group chats just to keep your social life going and to basically stay sane. So, why not step it up a notch and arrange online study groups? Be it with your assigned group in class or just among your friends, as long as you have people who are just as willing as you to keep learning, then you can make it work in a fun way!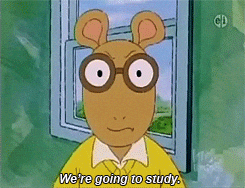 If you have the means to maintain your educational learning at home, then we highly recommend that you do so. These times can be uncertain and anxiety-inducing, but going about your daily life as a student can be helpful. Just make sure to take breaks and not to overwork yourself!
How do you feel about this?