7 Lessons that the COVID-19 Crisis is Teaching Us Right Now
Karen Jane Ng
Posted at March 18, 2020


Choose your battles they say, but we guess that won't be advisable for the time being. After all, it isn't a simple lover's quarrel or a school debate we're facing right now. Rather, it's us vs. the global crisis we call COVID-19. It can be transmitted from person to person through close contacts. And if you're not too careful, you could acquire it.

That makes COVID-19 a battle everyone has to fight - no excuses, no walking away. Where should we begin? Go play our parts of observing proper hygiene, refraining from going out especially if you're already feeling sick, and following further precautionary measures. No matter how hard it can be, there sure is something that we can take away from this besides safety, such as lessons we hope we all could apply in life in the long run. These are some we've learned so far:

1. Put health first. We never really can tell when our immune system is going to fail us. Given that, we should always work on making sure we are in good shape whether there's an outbreak or none. It's not an order, it's a top priority to reckon.
2. Sacrifice. All are isolated from the outside world at the moment. We can't go shopping, hang out with friends, or enjoy a roadtrip. Even concerts have been cancelled. It's frustrating, but, after giving it a thought, we realize that short-term sacrifice is better than risking our lives forever.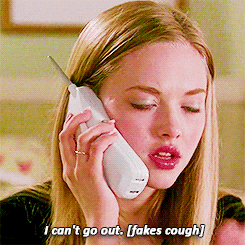 3. Be compassionate. We get that you're worried of your personal and family's welfare, we all are. In spite of that fact, it's important that we remain sensitive to others. Do not hoard and give others an access to necessities, too. And if we have the resources, maybe lend a hand and provide help to the best that we can. Also, check your privilege!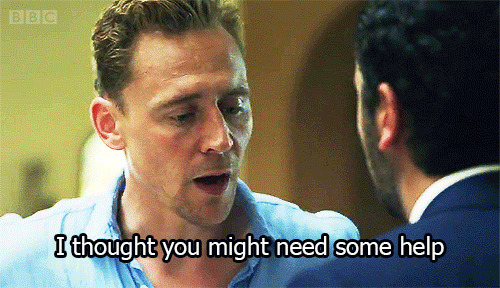 4. Abide by the rules. When a country faces major setbacks, expect the government to be in the frontline and approach the situation with set of rules. And we, as citizens, have the duty to follow them. That's how a nation works, through loyalty and cooperation.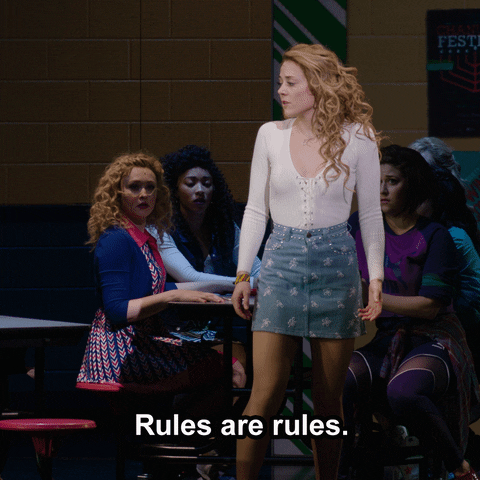 5. Stay vigilant. Be a responsible citizen by respecting state laws while determining which will do the country and its people good and which will not. Remember that the citizens' duty also include practicing democracy and making sure people are getting the service that they deserve. Even a tweet to your city mayor can go a long way if you have concerns or suggestions.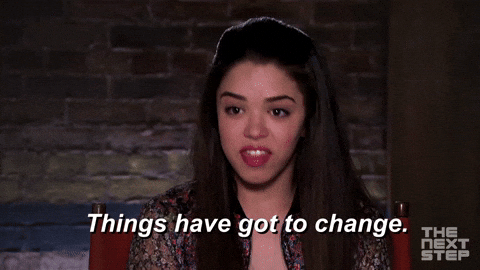 6. Do not underestimate a crisis. Your town might still be free of COVID-19 or of any form of outbreak. You may have no infected relatives or neighbors. But do not make the mistake of not taking the situation seriously. Don't panic, but it counts to be extra careful. Observing social distancing and good hygeine surely won't hurt!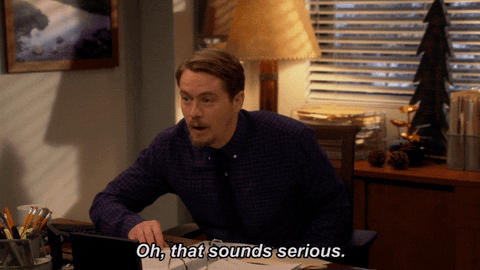 7. We're all in this together. From practicing precautionary measures within your family to being in one with the rest of the world who are suffering in a major way, this crisis ultimately teaches us to be united and to be there for each other. Every single thing we do can have an effect to the person next to us, so thinking of other people's wellbeing is a must. It's a hard battle, but at least we're not in it alone, and make sure you let others know that!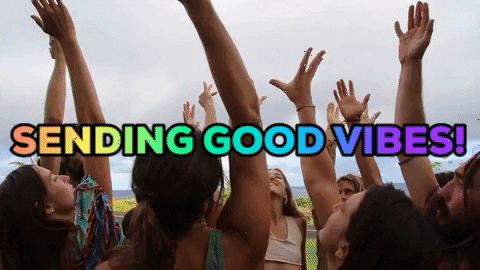 Indeed, this COVID-19 is a warfare, but it's also a learning experience. From it, we learned to keep calm when we're caught off guard, surrender when we need to, fight when we're abused, rise when we fall, and be ready for whatever life brings us. Stay safe, friends!
How do you feel about this?