The People You Need to Check In On Amidst the COVID-19 Crisis
Madel Asuncion
Posted at March 16, 2020


While social distancing is one of the main precautionary measures that we need to observe in order to fight the spread of the COVID-19, it doesn't mean that we should disconnect from one another altogether. At this time of crisis, we all have the responsibility to be there for each other albeit not physically. There are those who are specifically suffering more than the majority of us, so it's only fitting that we reach out to them and let them know that they're in our thoughts.

Here, we list the people you need to check in on and lend a helping hand if necessary.

1. Your elderly relatives
From the statistics, we all know that older people are more vulnerable to the virus and are likely suffer severe conditions if they catch it. So give your lolos and lolas a call, and make sure that they're staying indoors, getting the right nourishment, and are equipped with healthcare essentials. Now is the time to let them know that you're an apo who truly cares about them, whether they've got an aguinaldo for you or not.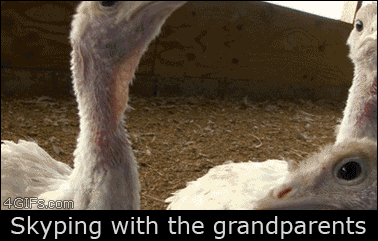 2. Those with low immunity or chronic illness
If you have loved ones who are chronically ill and whose immune system is compromised, this coronavirus crisis might be taking a toll on their health, not just physically but more mentally. They may be safe in their homes receiving the proper care, but we're pretty sure that they're still feeling extra anxious about how the spread of the virus could potentially affect them. They're already physically weak, so it's best to provide them with a different kind of strength at this time of uncertainty and risk.

3. Your loved ones abroad
As the coronavirus outbreak has become a global crisis, make sure to reach out to your friends and family who are overseas. Ask them about the sitution in their location, and how they're handling it. It's possible that they're suffering more than us here in the Philippines, so a simple message from your family might just be the kind of support they need. In addition to that, you can also gain more information about how this virus is affecting other countries and perhaps learn from the precautionary measures that they're taking.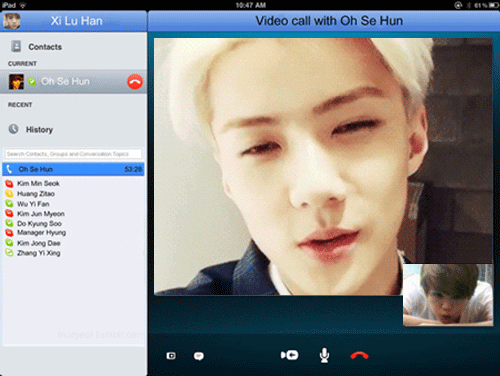 4. Your loved ones outside of Metro Manila
With the travel restrictions to and from Metro Manila, the people who can come into the city are limited. If you know someone who lives in nearby provinces but works in Metro Manila, they may be having a hard time if they don't have the option to work from home. While there's not much you can do for them espcially if you're also mandated to stay at home, a simple "How are you doing?" will surely ease their stress momentarily.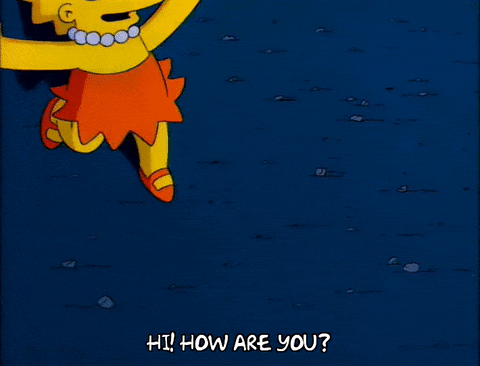 5. Freelancers
If you know people who are freelancing or have an unstable source of income, it's best to ask how they're holding up given all the restrictions that are currently in place around Metro Manila. From establishment closures to the community quarrantine, this crisis is not making it easy for them to earn a living. Small business owners are especially suffering from the economic consequences, so make sure to support them in any way you can.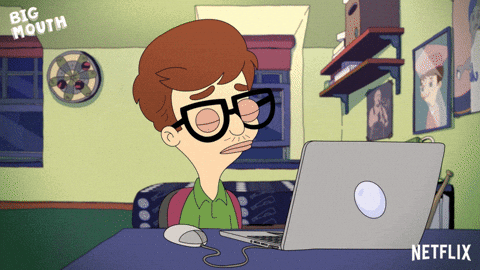 6. Health Workers
The real heroes in this time of pandemic crisis are the frontliners who are working day and night to attend to the sick, fight the spread of the virus, minimize casualties, and find solutions to make every Filipino safe. If you have relatives or friends who are doctors, nurses, public health officials, and scientists, instead of having panic-centric conversations with them, make sure to thank them first for all that they do in behalf of our country. They're all basically taking the bullet for us, so a simple show of gratitude is the least we can do!
As anxiety-inducing as this situation may get, it's best to believe that this too shall pass. But while we're going through it, being there for each other is key to surviving the day-to-day stress and worry that the COVID-19 crisis is putting upon us. Now, go ahead and chat up your loved ones and let them know that you care and their safety matters!
How do you feel about this?