5 Things You Can Do While Classes Are Suspended
Karen Jane Ng
Posted at March 13, 2020


The World Health Organization has declared the coronavirus disease (COVID-19) "pandemic" - meaning, it has become prevalent and will likely continue to spread in more countries worldwide. "We expect to see the number of cases, the number of deaths, and the number of affected countries climb even higher," explained WHO's Director-General Tedros Adhanom in a statement. And the Philippines isn't spared from that.

In light of this, the Philippine government has stepped up measures to control it as they raise health alert advisory to Code Red Sub-Level 2. This imposed order of community quarantine, thus the extension of class suspension until April 12th. Now, how are students supposed to cope as the disease keeps them from going out of their homes? We've got suggestions:

1. Get some studying done.

The temporary school closures might've left your parents questioning your education and future. Let's save them the worry, and, with our own efforts, do some reading and self-studying. If in any ways your teacher gave you homeworks to cover the suspended period, then let's get it done.
2. Work on your health.

There's still no developed cure against COVID-19 and our only weapon for now is a healthy body. You days off school is a perfect time to improve your well-being. Eat well, start an at-home workout routine, sleep early, and make up for those late-night studying.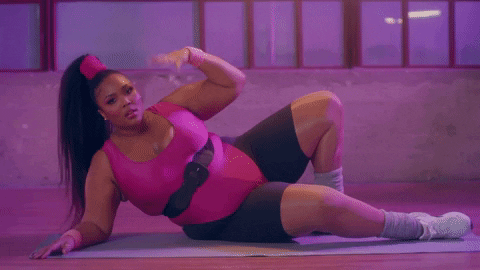 3. Feel free to enjoy.

You've managed to be away from pop quizzes and surprise recitations, at least for the meantime, so why not make the most out of it, right? Go for that longed-for movie marathon, K-drama binge-watching, fangirling, or level up your PUBG or ML characters, or just work on your Adorable Home. Aaah, the perks!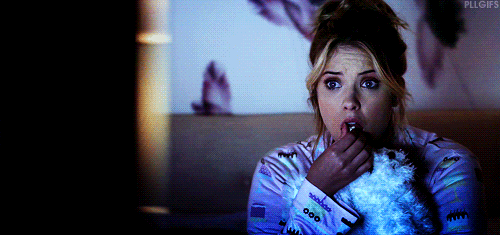 4. Read the news.

Whatever you're doing, make sure you check on the news update regularly. Be in the know of the current status of your community in relation to the spread of COVID-19, new orders from the authorities and developments made by medical experts. It's better to be informed at all times!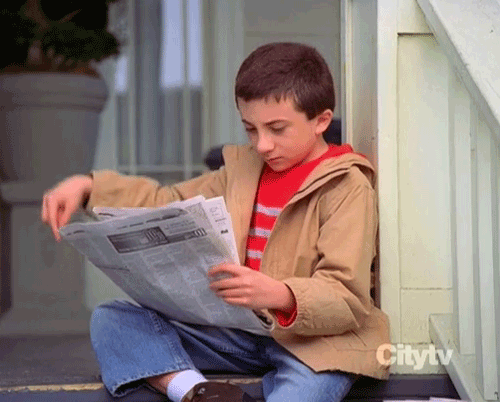 5. Stay. At. Home.

Literally isolate yourselves from the outside world for the time being. You shouldn't underestimate the ongoing crisis even if you have a face mask or alcohol on hand or if you follow social distancing restrictions. Classes are suspended to protect you. Take advantage of it and save your gala for later when the situation gets better.
Again, President Rodrigo Duterte has hereby announced that classes in all levels in Metro Manila are suspended until April 12th due to the coronavirus outbreak. By this, it means students should stay in to avoid being infected and transmitting it inside their homes, and you, who are reading this, isn't an exemption. Better safe than sorry.
How do you feel about this?