The Best Things About Having Low-Maintenance Friends
Karen Jane Ng
Posted at March 12, 2020


We all have that one friend from college that serves as a our constant companion. We also have that high school friend we still get in touch with to update about our daily lives. There's that childhood friend in the neighborhood we go home to after a long eventful day. And well, there's that one that we must say is hard to come by: the low-maintencance friend.

Such kind of ally makes maintaining friendship much more simpler. There's less expectations. There's never anything to overthink about. It's not all-consuming. Whenever they are around, we're reminded that having friends isn't supposed to feel like a responsibility, rather, friendship should be a sanctuary for us. The more we think about it, the more we realize that they really do help us get by. It's only right that we give these best friends credits for the following reasons:

1. They respect our time.

One of the greatest things about low-maintenance friends is that they recognize our need to live our own lives. They demand little of our time and attention and let us attend to our other priorities because they know as much as we do that adulting is quite hard.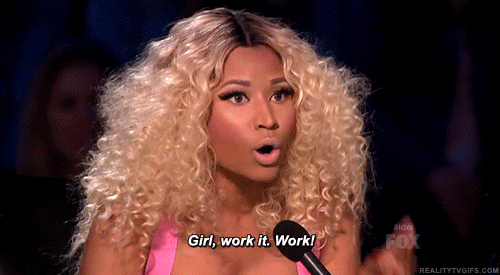 2. They guarantee that something in your life will never change.

Days, weeks, or months can go by without you speaking to each other but when you do, it's like you never really were separated. Distance means nothing when it comes to this kind of friends. You'll never have to worry about them cutting you off in their lives, 'cause they never will.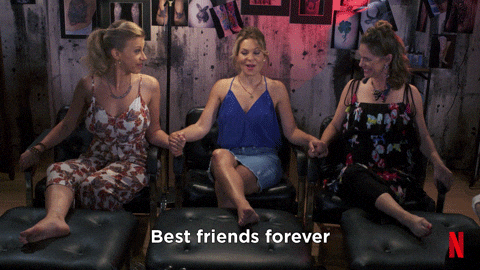 3. There's no point for hesitation.

So, yes, you don't get to meet much, but, believe it or not, they'll always be ready for you especially at the most crucial time. There's no point giving it a second thought or thinking that you would have to beg. Text them, call them, invite them over, it might take a while to get a response, but they'll never reject you for sure.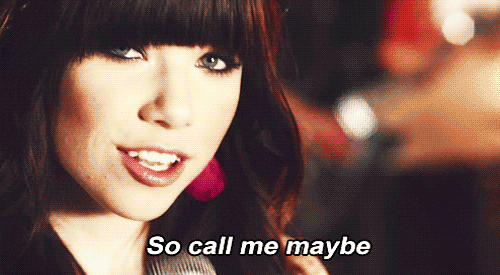 4. They mean less drama.

First off all, there's really nothing you have to fight about. Even if you don't get to reply ASAP or include them in your meme tags, there are no hard feelings. Like we said, they ask nothing from you besides real friendship. That's how strong the mutual confidence is in the bond that you have.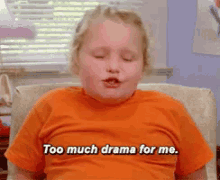 5. Secrets are safer with them.

Low-maintenance friends value the meaning of "secret." You tell them something strictly confidential or sensitive and they swear up and down that they'll never gonna tell a soul, and they reall won't. These are the things that also keep you connected more than anything. Hands down to these trustworthy friends!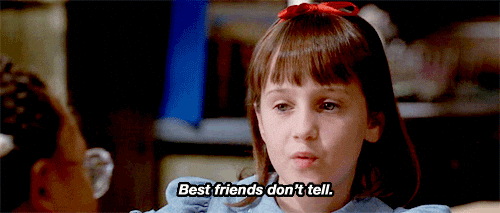 Some might argue that communication is important in every form of relationship. But for us, it's one thing to have someone you can have constant conversations with, but it's another thing to know that somewhere out there, no matter how long you haven't heard from them, is cheering for you. Ain't that the best feeling?
How do you feel about this?