8 Moments From NCT 127's "Kick It" MV We Can't Stop Thinking About
Karen Jane Ng
Posted at March 06, 2020
We just got introduced to a whole new era of NCT 127 with the arrival of their heroic bop "Kick It!"
The track is off the K-Pop group's second studio album Neo Zone. The boys - who pay homage to legendary actor Bruce Lee and his classic film Enter The Dragon in the music video - made us proud with all those straight punches and synchronized kicks. And now, we're dropping our favorite moments from the MV:
1. We wouldn't mind kicking it with visual king Jaehyun anytime of the day.
2. Johnny feeling himself definitely snatched our wigs.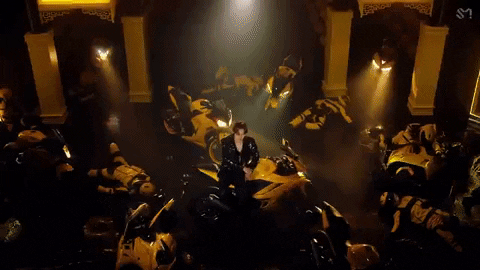 3. Taeyong coming to us like a real action star is what we live for.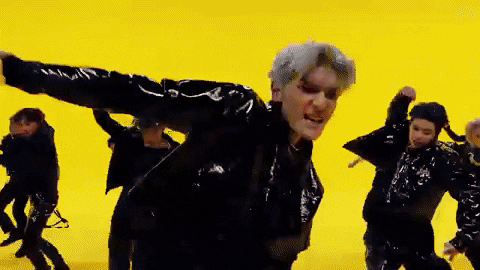 4. We need to talk about Haechan and Jungwoo's duo scenes.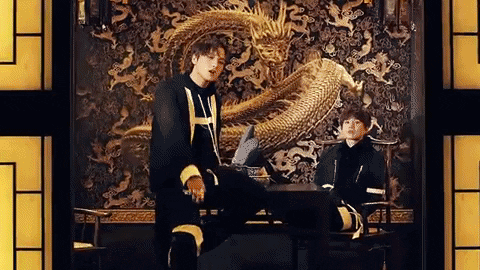 5. That stable vocals of Haechan while pulling off a Simpsons shirt. No one could ever.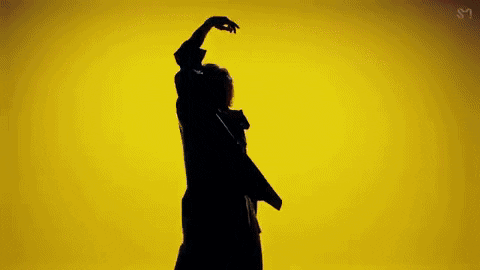 6. Taeil effortlessly hitting those high notes? Hold up, let us hold our breath.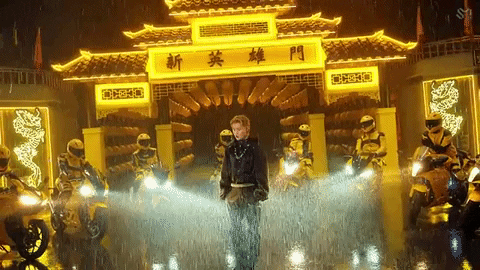 7. The "One Two Seven squad" kicking it like the biggest hit that they are is the wake up call we needed.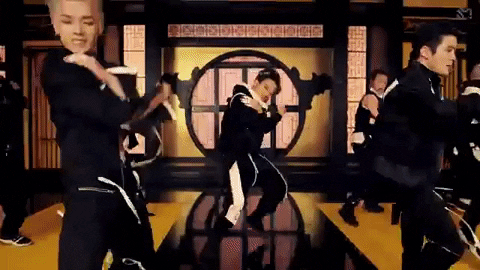 8. And yes, they included "Renegade" in their choreo and that's what we're going to think about all day. We ain't never gonna stop.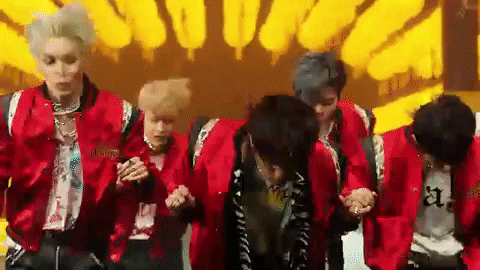 Watch NCT 127's music video for "Kick It" below:
Courtesy: SMTOWN
How do you feel about this?