What to Expect from the "Four Sisters and a Wedding" Prequel
Karen Jane Ng
Posted at March 02, 2020
After its first blockbuster release in 2013, Four Sisters and A Wedding prequel has been confirmed titled Four Sisters Before The Wedding. The Cathy Garcia-Molina-headed film back then did well not only in the box office but also in capturing the hearts of all Filipino families. Watching it, for who knows how many times, we've found ourselves laughing, crying, and reconnecting with our own sibs. Just those reasons alone make it deserving for a follow-up in whatever form.

Needless to say, the upccoming prequel will focus on the backstory of the Salazar sisters Teddy, Bobbie, Alex, and Gabbie before their youngest and only brother Rebreb marries Princess and the birth their entangled issues in between. And what else is there to look forward to? Here's what we've learned during the movie's storycon:

1. Director Giselle Andres is back on board. She assisted Cathy Garcia-Molina in the first film, and, with her returning on set of the prequel, it's safe to say that we can expect that Four Sisters Before the Wedding won't disappoint. Also, new iconic lines!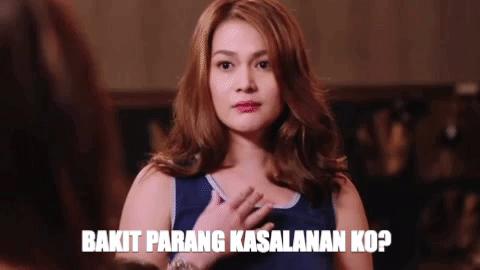 2. There will be new faces. Sadly, the OG sister squad of Toni Gonzaga, Bea Alonzo, Angel Locsin and Shaina Magdayao won't be reprising their iconic roles. Instead, we will see their younger versions as portrayed by Charlie Dizon, Alexa Ilacad, Gillian Vicencio, and Belle Mariano, respectively. The production team's still looking for an actor to cast in the role of Enchong Dee's Rebreb, but we bet he'll be just as loveable! Any recos?
3. It will be set ten years before the wedding. The prequel will show how the sisters were way back in their teenage years, what caused their gap - especially between Teddy and Bobbie - and how much it changed them.
4. We'll see a complete Salazar family. Expanding on the movie's family theme, we'll finally get to meet the sisters' father and perhaps, what really happened. One thing this makes us sure of is that it'll leave us reflecting about our own flawed families again.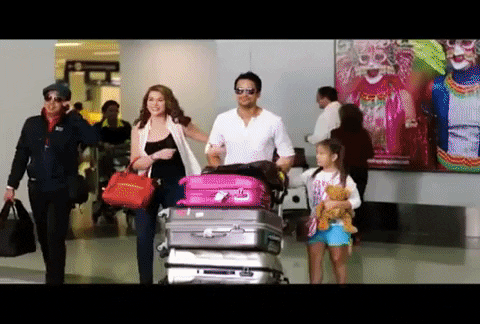 5. It might tackle the topic of "first love." Asked if there will be love teams and another love triangle - like that of Alex and Bobbie's in the first film - Director Giselle said that there's a chance that it'll offer a glimpse to the first people who made the Salazar siblings' hearts skip a beat.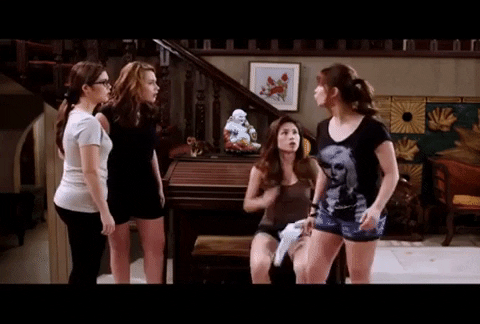 Four Sisters Before The Wedding will be the pilot project under Star Cinema's sub-brand SMX and is expected to begin filming this 2020. It's still early to judge how this prequel will do, but we surely would love to wait and see! Now, go stock up on some cream-filled crackers in time for its release!
How do you feel about this?