Why It's Okay If You Don't Respond to Messages Right Away
Karen Jane Ng
Posted at March 06, 2020


Everyday we're faced with different kind of life pressures. There's those from family, friends, school, work, career, and existence in general. It's part of life, we guess, to challenge ourselves and be a stronger person than we are today. But that doesn't mean we should give into it and allow it to define our value.

Instead, live by the mantra that you're not born to please anybody. It's the same with not being born to respond to everybody's questions and/or messages. For sure, we're not the only ones who have been scolded for not replying quickly or leaving someone on read. But here's a piece of advice that we can give you: It's okay. Don't overthink and stress yourself in dealing with that pressure especially for all these reasons:

1. You need time. Not all messages only require a yes or no answer. Even if it is, we're not always ready on the spot to respond. Because, we, of course want it to be right and certain so yes, we need some more time to think about our response, and that's completely fine.
2. You're busy. To have some other priorities should be enough acceptable reason not to reply to text messages in an instant. Whether we're at home or outside, chances are we're doing other things that doesn't involve looking at our cellphones.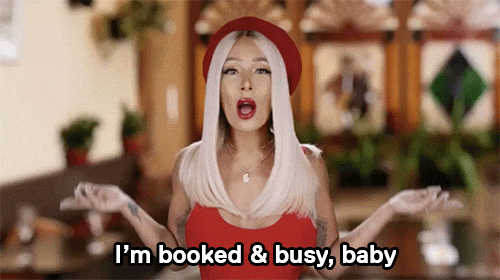 3. You have anxiety. No worries, we personally have those moments when we feel scared taking phone calls and text messages. It either has to do with the person on the other line or just our issue with social interactions. Yep, we have to overcome it but it takes time, For the mean time, mental health comes first.
4. You're drained. Just like everyone else, you also get tired - physically and mentally. To de-stress, you take a breather away from toxic reality. And, most of the time, it demands cutting your social media use or completely putting your phones down.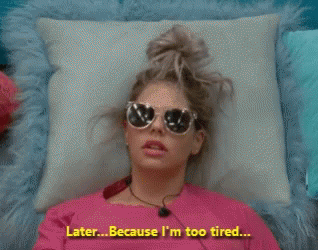 Our texts have been ignored for so many times, but if it happens that we did the same thing to others, that doesn't mean we're getting back at them. Just know that each person has their own valid reason for not texting back. No pressure!
How do you feel about this?