5 Realities I've Come to Love in My Long-Term Relationship
CHALK PH
Posted at February 24, 2020
By Patricia Villarica
Dating may or may not be easy for you, but it sure is a fun experience to find the one. However, not all relationships last. It can sometimes be fleeting, but it can also last a lifetime.
I've been in a relationship for almost six years already, and while it has its ups and downs, it surely has taught me quite a few valuable things. I can go on and on with what I've learned from my current relationship, but here are the five realities that I've come to accept and love from being in love for years!

1. You won't always get along.
Everyone is entitled to their own opinion, and, sometimes, you and your significant other might not see eye to eye. And you know what? It's okay. Arguments between long-term couples may be infrequent, but that doesn't mean that you will never fight the longer you are together.
Admitting that you may be wrong is sometimes difficult and a hard pill to swallow, but one thing that I've learned is that you need to respect each other's opinions and try to understand where the other is coming from.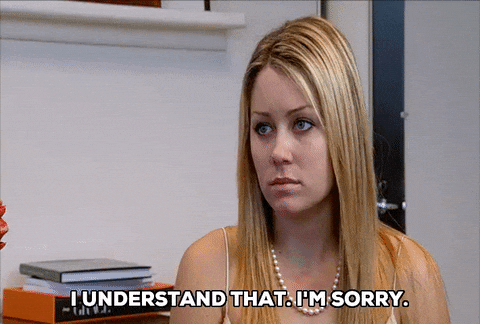 2. You have to do things solo.
Most relationships, especially new couples, tend to be attached to the hip. They often have a need to be with each other as frequent as possible, but I find that being apart for periods of time can actually improve your connection with your partner. Giving each other "me time" will allow you to relax, de-stress, and do activities that you would want to do alone or with friends. Plus, it lets you appreciate every single moment that you spend with each other more!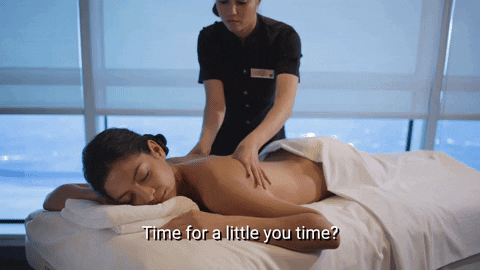 3. Your dates will get simpler.
By all means, amp up the romance during key moments like birthdays and anniversaries. But, sometimes, a simple activity can create a better memory for you and your partner. You've been together for so long that there's no pressure to impress one another with how great a date activity can be. Simple and spontaneous moments like a grocery run or a quick jog around the neighborhood can be a great way to spend time with one another apart from the usual wine and dine sitch.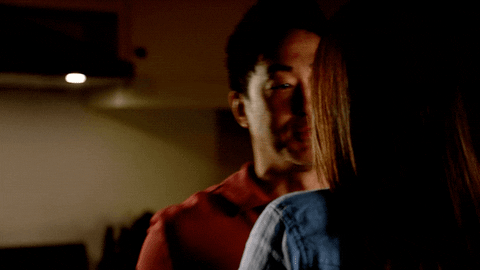 4. Your relationship will change.
As you grow older, you might notice that gone are the days of the honeymoon stage where most, if not all of your moments together give you a rush of excitement. You'd find that you're starting to settle into a more comfortable scale that seems like second nature to you and your significant other.
Don't feel scared when this happens as changes happen quite a lot in a long-term relationship. It simply means that you and your partner are growing and are starting to shift your priorities in life and in your relationship to a deeper level.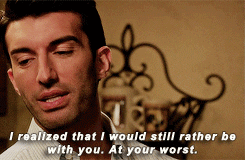 5. You will choose to love and stay in love.
Long-term relationships last because you and your partner choose to love one another each and every day. You make the conscious effort to keep the fire alive and to show your love for one another whether it be with big gestures or even the small things like just sending a text saying "I love you," "How's your day going?" or "Hope you're doing okay."
You choose to accept the strengths and weaknesses of your partner. You build them up when they are at their lowest point, and they will do the same. They will be your biggest advocate and fan, continuously lifting you up to reach your fullest potential which is what staying in love means.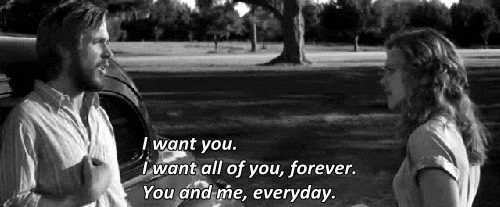 We might be in that awkward stage in our lives where we don't know for certain if the person we're currently with is the one. But that doesn't mean that we shouldn't strive to be with them for a long time. Ultimately, staying together is a conscious decision that requires communication and commitment to one another to make it work. And if you really feel like they could be that person you will spend forever with, then make sure you don't let them go.
How do you feel about this?