Here's How I've Stuck to My "After Marriage" Rule on Sex Throughout College
CHALK PH
Posted at February 17, 2020


Sex is not something I usually talk about, not with my mom, friends, nor with my ex-boyfriend, simply because it never came to my mind. I believe that the call to discuss that topic will enter into the picture once I am already close to settling down.

The rule has been made for myself ever since: Sex is reserved after marriage. But that doesn't mean that I judge people who do things otherwise or think that I'm any better than them. I'm not going to unfriend someone just because they have a contrasting belief from mine. We all view and go through life differently, that's a fact. And if you live by the same standpoint as mine, then so be it.

It truly isn't hard for me, but, in case it is for you, here's how I've stuck with my "after marriage" rule. No pressure!

1. Set boundaries.

You won't always find a partner who can read your body language. In my case for example, I'm naturally not touchy, but one might not understand the message I'm sending: No going overboard until I say "I do." If the situation where I'm in a relationship arises, then I vocalize the lines I want to draw.
2. Focus on the non-physical aspect of relationship.

Communication, friendship, openness, loyalty, trust, respect, love: These are the things that matter more to me. Rather than making physical interaction be the center of my relationship, I rather work on intangible values that we will definitely never get tired of and will make what we have stronger in the long term.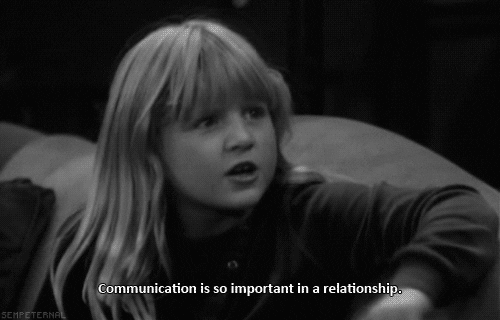 3. Commit to goals.

Since we were young, we're told that we should dream big, and that's what I'm doing. Growing up, I have become ambitious and I consider everything that I've been through with my family. In school, I make sure that my goals are set, so that I don't get distracted. I focus my desires on my future rather than fleeting physical satisfactions.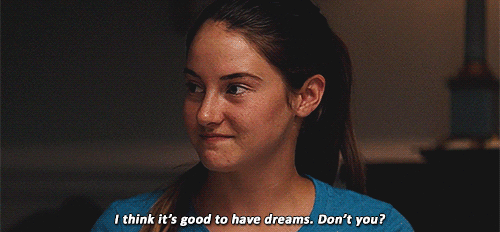 4. Listen to your parents.

My matriarchal family has always been strict. No going home late, no drinking - the works. It was only until I graduated high school that I was allowed to go to my friend's house. I have no regrets following them, though, because setting limits on me helped a lot. Not that I didn't trust myself, but it opened my eyes to the risks that I may not be ready to face at my age - including the consequences of having sex before marriage.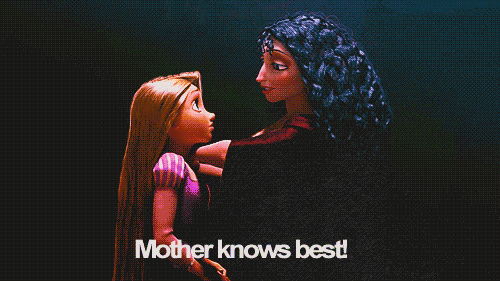 Making rules for ourselves are necessary for us to meet our desired outcome. But from time to time, they say, it's okay to break them, learn, and become a better person. Not when it comes to this sex rule, though. I'm pretty certain I'm sticking with it, whatever it takes. To each their own, right?
How do you feel about this?