5 Mentally Healthy Things I Would Tell My College Self
Karen Jane Ng
Posted at February 13, 2020


A lot of good things came out of my college life, that's for sure. I never failed an exam, I defended a thesis that I could be proud of, I completed my internship without a trouble, I got org experience, I earned while contributing for the school publication, I gained friends and most importantly, I graduated - with flying colors for what it's worth.

The question now is: Was I happy about it? Yes... but with reservations. I feel like I missed something and the whole other point of why I'm in school aside from passing grades and filling my résumé with academic and extra-curricular achievements. You see, I'm saying this now because of how my "regrets" are mentally taking its toll on me even up to this day. I wish I could have realized earlier how to healthily spend my college days. If I could go back in time, here's what I'm going to tell myself:

1. Don't be too grade-conscious.

It's important to get good grades, of course. But looking back, I see that I tried too hard to do well and put a lot of pressure on my shoulders when I shouldn't have. I used to pull an all-nighter even if it's just for a short seatwork that not even the "grades don't define you" mantra can convince me to relax. So imagine my agony during the "viewing of grades" eve? That's what you call beating yourself up, and it's not good, FYI. I could have learned what rest is back then.
2. Stop being a perfectionist.

Scores in the line of 8 should be celebrated - that I used to not know, or at least refused to acknowledge because, as I previously admitted, I was aiming for nothing but the straight As and outputs of high standards. You know what it brought me? Anxiety. Discontentment. Worst, depression. Give me one incorrect mark on my paper, and I easily got discouraged. Seeking for perfection can be a drive as long as you don't neglect the "people learn from their mistake" part.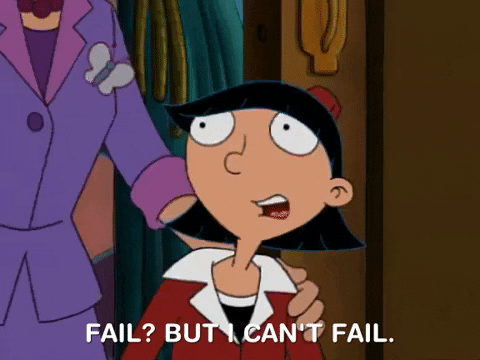 3. Not everything is your responsibility.

I was definitely not the leader type who could establish order in the group and make members listen. However, I had a very high tendency to take responsibilities (yep, in plural form.) With my overachieving attitude, I ended up not trusting my groupmates, and with my desire to finish a project on time, I did more than what was assigned to me. Not only did it hold my growth back but also the others'.

4. Open up.

Believe it or not, it took me two semesters to really find my circle and build friendship in general. The introvert in me was so hesitant (still is!) to interact with new people and to trust them. Even recitations and board activities were difficult for me. I also passed up the chances to speak my opinions during class activities. Now, I learned that being to closed off is not helpful. It just robbed me of the opportunity to be understood and be confident.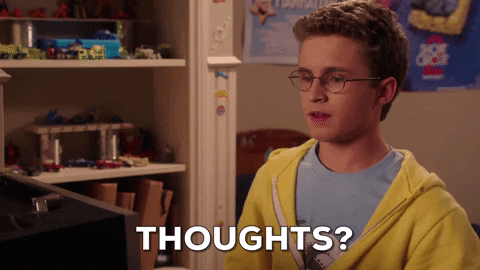 5. Get out of your dorm.

After class, I would go straight home at my dormitory just walking distance from our school building. You'd never catch me wasting a time to read in advance, even if my next subject was not until three or more hours. I often reject my friends' invitation to eat lunch together or have a group study because, to be honest, I preferred to do it alone. My hope here obviously is that I could have cherished these moments with my friends more, I should have gone to more sleepovers, and I could have had some fun outside school.
However way you treat college, it will without a question grow on you, just like it did to me. I have regrets that I didn't want to admit, but here we are now, and it's completely testing my mental state. To me, it's a whole new start to make up for the things I lost. But for you, who's still in school, I believe you can do better.
How do you feel about this?