How to Make the Most Out of Your First Music Festival Experience
Karen Jane Ng
Posted at February 06, 2020

Summer is coming up, and so is the return of our favorite music festivals! But there are probably some of you who have never been to one, so we suggest that you take this upcoming festival season as your chance to finally experience the madness of watching live bands, discovering new sounds, and breaking free from the daily grind!

Game? Good, that's what we would love to hear. But before you dive into the crowd and music, here are some guidelines you can take with you for a guaranteed great first-time experience!

Eat before the show starts. It's important that you have a full energy because, for sure, the day is going to be long. And we bet you don't want be found sitting around chewing on your meal while everybody is bopping to the music, right?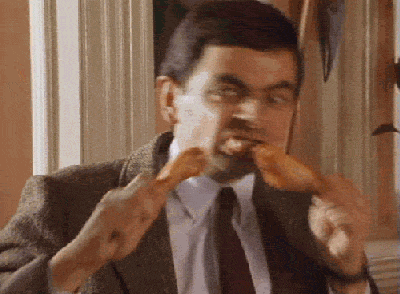 Bring someone. What better way to enjoy the festival than to have a friend/beau/sibling to sing, dance, and laugh with? Whoever it is you feel like you can comfortably jam with, take them with you. Bringing the whole gang can even make it livelier!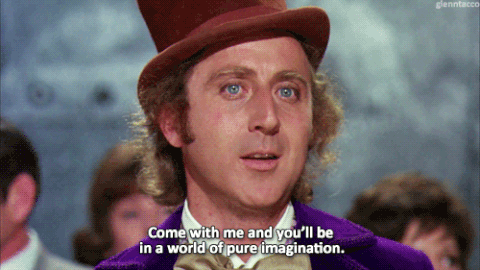 Get in the venue early. Not too early but just enough to make sure you will be able to witness all the artists' performances. Also, try to look for the event's lineup and schedule so you'll know when your fave's going to take the stage.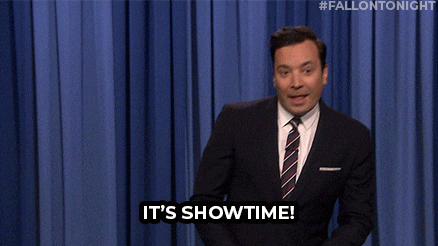 Dress comfortably. Wear an outfit that you can move freely in because a music fest is not a place to stand or sit still in. But we won't stop you from going the extra mile in terms of expressing yourself through festival style, of course!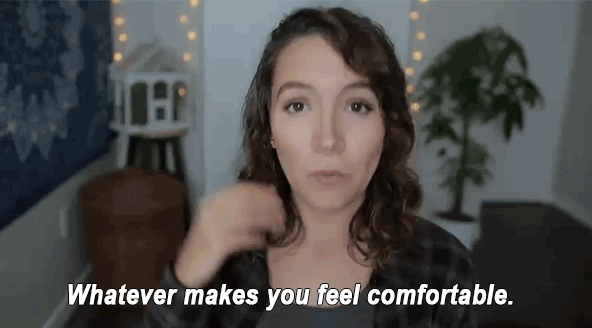 Avoid big bags. Doing so can definitely be a hassle. Just bring the essentials: Phone, cash, powerbank, and, above them all, your ticket!
Drink responsibly. Music fests usually offer booze for the attendees for a chill vibe. You can grab some, but watch out your intake limit. Just think of the worst case scenario of getting drunk and, perhaps, embarrassing yourself or getting into trouble. That's a big NO.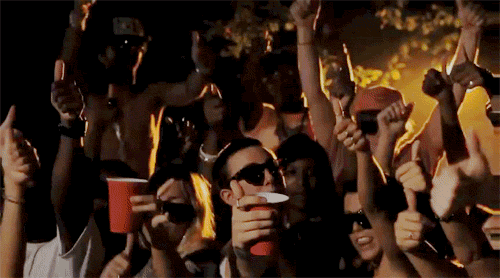 Connect with people. You've already stepped out of your comfort zone so might as well make the most out of it by meeting new people. It won't be that hard considering you're all at the same event for all the same reasons so that makes for a common ground. Yes?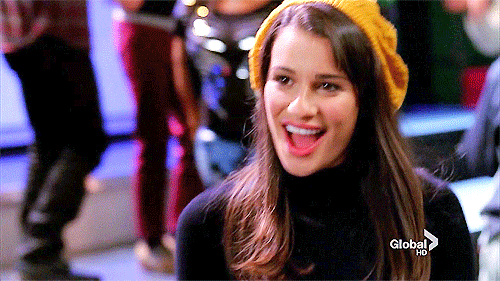 Just enjoy the moment. You can take a photo or video, whatever form you may need to keep the "first music fest experience" in your memory and have something to reminisce with. But right after, try to put it down and just BE in the moment.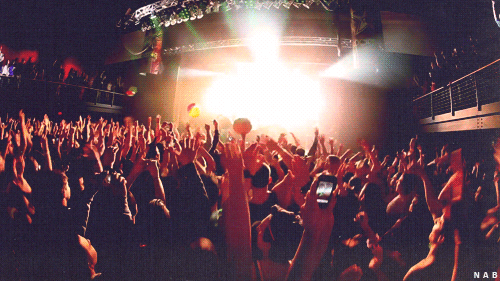 It's not everyday that we get to have a time away from our stressful lives. Who knows, maybe a music festival this year is the breath of fresh air you've always needed? Well, we suggest that you get started at the Wanderland Music & Arts Festival 2020 happening on March 7 and 8 at the Filinvest City Events Grounds, Alabang!

Presented by Karpos Multimedia, this year's event lineup features international artists FOALS, Joji, Nick Murphy, NIKI, Sabrina Claudio, Bruno Major among others, as well as local bands Ben&Ben and IV of Spades. While Welsh multi-instrumentalist Novo Amor cancelled his appearance, we're still way too excited to bop to these eclectic acts in the two-day fest! See you there!
How do you feel about this?