4 Things You're Doing Wrong Amidst the nCov Outbreak
Karen Jane Ng
Posted at February 04, 2020

Countries all over the world including the Philippines are on high alert as the 2019 novel coronavirus outbreak continues to pose a threat to people's health. Just last week, the Department of Health confirmed the first nCov case in the country and few days later reported its first fatality - the first death outside of the virus' country of origin, China.

The situation obviously calls for an action not only from the government but also from you. And you can start by following simple disease preventive measures: wear a face mask, wash your hands regularly, avoid crowded places or in short: stay healthy. But your role amid this outbreak doesn't stop there. There are things that you're probably doing that you don't know can negatively affect other people which you need to stop right now. What are we talking about? See the list below:

Discriminating

Everyone knows that the 2019-nCov emerged from China, but that information isn't meant to give you an excuse to discriminate citizens coming from the East Asian country, not to mention Chinese people in general who haven't even been in China for years or so. Yes, we should be careful but while we're on it, let's keep in mind that they are people looking for cure, too.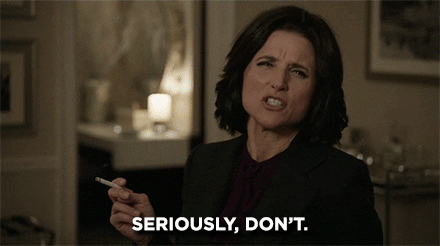 Believing everything on the internet
The next time you log in to your social media accounts, make sure you choose which link you click on and which post you share. It isn't that difficult to do given that we can actually count the number of legit news sources with our fingers. Check your facts. Just look at it this way: nCov outbreak is a matter of life and death and the chances of people's survival lies in your hands by taking part in educating them.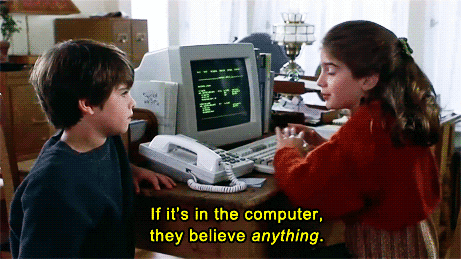 Spreading fake news
If you're not the kind to fall for everything you read on the internet then make sure you're not one of those sources of fake news. Writing clickbait-y headlines for your personal blogs, passing false text messages, and creating government parody accounts are just some forms of fake news that need to stop. It won't help but will only cause panic and outrage among people.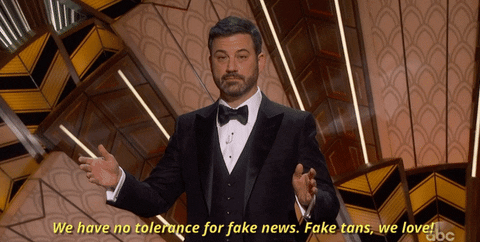 Being the know-it-all

You're smart, we get it, and you no longer have to worry about proving it. Here's the thing, though: This case isn't some kind of school program that requires your competitiveness. If you know the answer, humbly share it. If you see they got it wrong, correct them without having to fight or drag them online. And if you're wrong, admit it. This time, what the world needs is awareness, not another fiasco.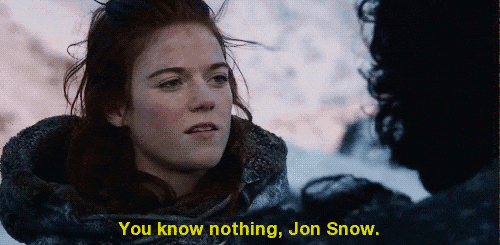 There are things that we can do to protect ourselves from the spread of the virus, and, apparently, there are also things that we can do to protect the world from misinformation and bigger risks. We just have to end all the wrong acts and respond to the situation the right way instead.
How do you feel about this?